Virtual EVT Courses - Coming June 2023
In-depth Zoom Training & Video Object Sheet Review
Zoom
Training

***Now accepting registrations***
We will hold Zoom classes (lecture base) seminars,  open to anyone who wishes to register and attend.
These training options will only be available the week before the national test this October 15 2022.  Then again in June and so on.
These Classes will be based on a 6-hour day starting at 9 AM and ending at 3:30 PM est. 30-minute lunch from Noon to 12:30.
These classes will be held the week before the National test date on October 15, 2022.
This is a new format we are trying. We aim to offer a more affordable review/training option for technicians preparing for the national exam. 
All classes will be held from 9:00 AM – 3:30 PM EST. Check-in begins at 8:30.
F-2 Monday and Tuesday, June 5-6, 2023
F-3 Wednesday and Thursday, June 7-8, 2023  
(Rob Burly will be the instructor.)
 F1/E-0 Combo Class   Monday and Tuesday, June 5-6, 2023
F4/E-2 Combo class Wednesday through Friday, June 7-9th, 2023.
F-3  Monday and Tuesday, October 9-10th, 2023.
F1/E-0 Combo Class   Wednesday and Thursday, October 11-12th, 2023
(Kenny Stevens will be the instructor.)
E-1 Tuesday and Monday, October 10-11, 2023
L-1 Thursday, October 12th, 2023  
(Lance K. will be the instructor.)
Video
Training

***Coming soon***
Training classes offered cover objectives and reference materials based on the requirements of the EVT commission, including inspection, maintenance and testing of ambulances, design and performance standards, electrical systems, heating, air conditioning and ventilation, and ambulance body and chassis.
 The video reviews are between 1 hour up to 1.5 hours long
Once you have registered, you will get an access code.
An access code is needed for each video.
You can watch any and all as many times as u wish during the 3-days they are available. Oct 12 thru 15 2022 they will be shut down the morning of Oct 15 2022 at 8:00 am
 You must go thru the web sight for the authorization code to access the video (s)
You wish to watch,
We will have a list posted by Sep 1st and then u will be able to register for the access code.
The access code will only work from Oct 12, 8 AM through Oct 15, 8 AM.
The following objective sheet reviews are available:
F-1, F-2, F-3, F-4, F-5, F-6, E-0, E-1, E-2, L-1
*More objective sheet videos coming before June 2023 test dates.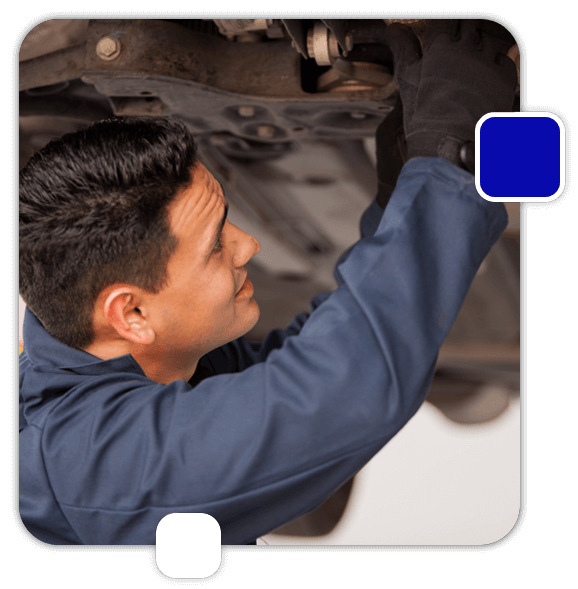 Have questions about our training courses?
Fill out the form below and we will be in touch shortly.